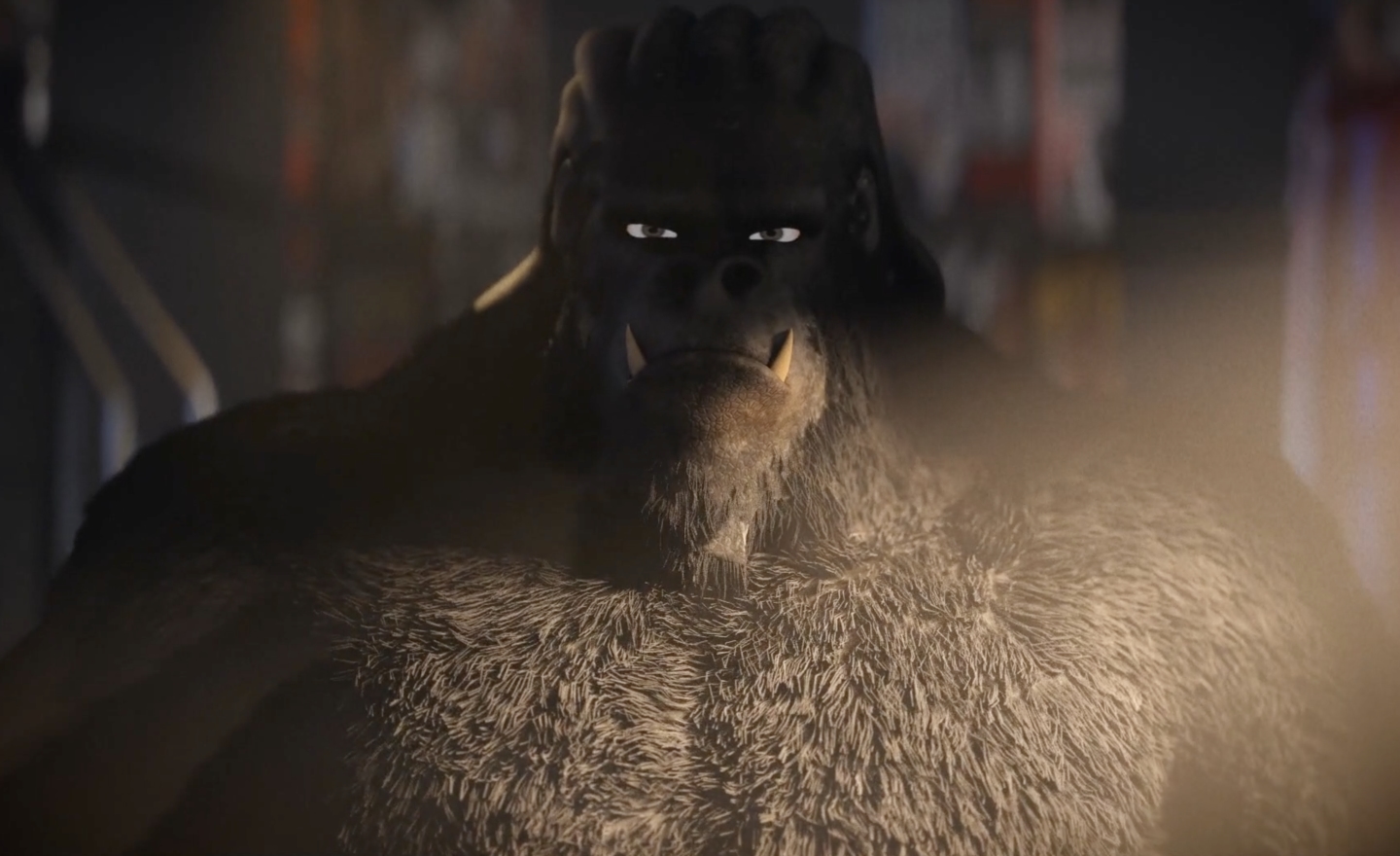 THE FIRST SUSTAINABLE MOVE 2 EARN ECONOMY
Introducing
$ENRGY
Move To Earn economies to date have proven unsustainable. These economies are inflationary and as a result dangerous for holders and users.
PRIMAL presents an industry first: Move-To-Earn bonding curve for the $ENRGY economy.
Half of the supply is put in the liquidity pool from Day 1, and is paired against $2M worth of PRIMAL tokens.
THE
$ENRGY

BONDING CURVE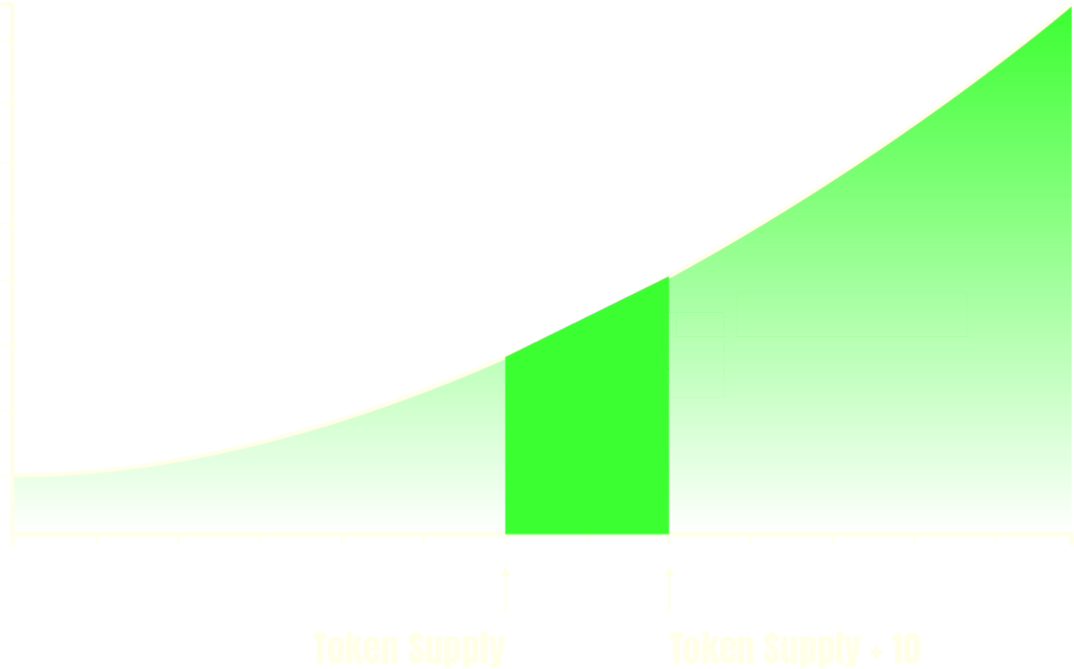 HOW IT WORKS
1
Real Utility For Holders
PRIMAL's $ENRGY token can be earned by working out and/or traded. $ENRGY can be used to heal fatigue in your Fighter NFTs as well as exclusive benefits in in-app and in the real world.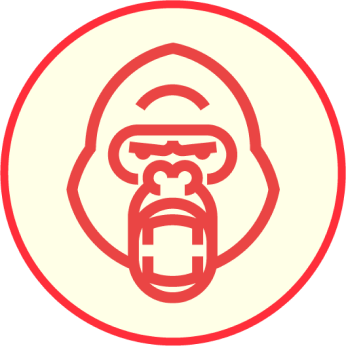 2
Countering Inflation
$ENRGY won't have a capped supply, as unlimited $ENRGY can be earned from the Token Bonding Curve. As more $ENRGY is earned from the Token Bonding Curve, the supply increases. $ENRGY can also be sold back to the Token Bonding Curve at any time reducing the supply. This provides stability to the $ENERGY economy.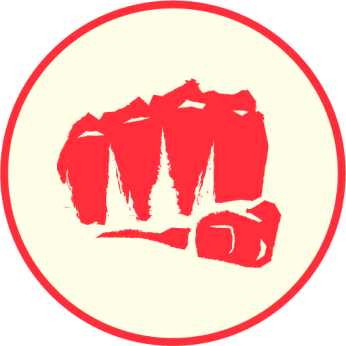 3
The New Age of M2E Economy
At the core of the economy is the Bonding Curve, an automated market maker that will issue and burn $ENRGY on demand. This will ensure that our users have access to $ENRGY liquidity without high slippage. This provides an elastic supply of $ENRGY which represents the real community demand for $ENRGY at any given time.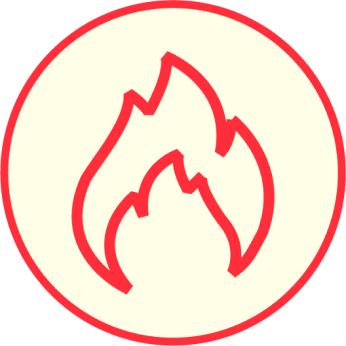 Dex
Trade
$ENRGY

For Stable Coins